Featured Articles
Armstrong Sheet Vinyl Floors
Selecting a floor….you know how it's done. First, you choose the look you like – stones, woods, perhaps something avant-garde?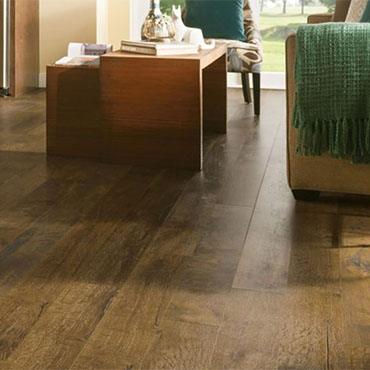 Armstrong Laminate Flooring
The big news in laminate flooring this year is Rustics Premium™ New England Long Plank, a dramatic line from Armstrong which offers a hand-scraped, oiled finish hardwood look and the longest laminate floor boards to date – over seven feet.