Wood Flooring: Wood Flooring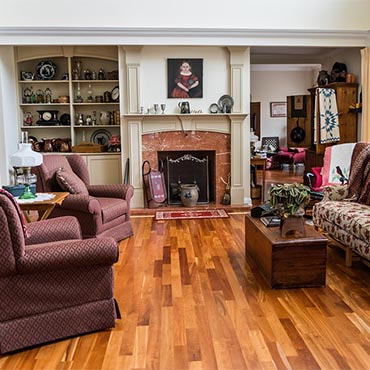 Wood flooring is any product manufactured from timber that is designed for use as flooring, either structural or aesthetic. Wood is a common choice as a flooring material and can come in various styles, colors, cuts, and species.
Brand Overview
---

---
Profile
|
Website
|
Design Tools
|
Install
|
FAQs
Hartco Quality Wood Flooring, among the top flooring brands in the world, has a reputation among commercial designers for design freedom. Hartco's range and flexibility also satisfies a yearning for a highly personal, custom style in the home. Hartco patterns and contrasts help define interiors, from traditional to the avant-garde.